Short Fake Nails Solid Color Glossy Pink Short False Nails Silver Gray 24pcs
Product Detail
Product Tags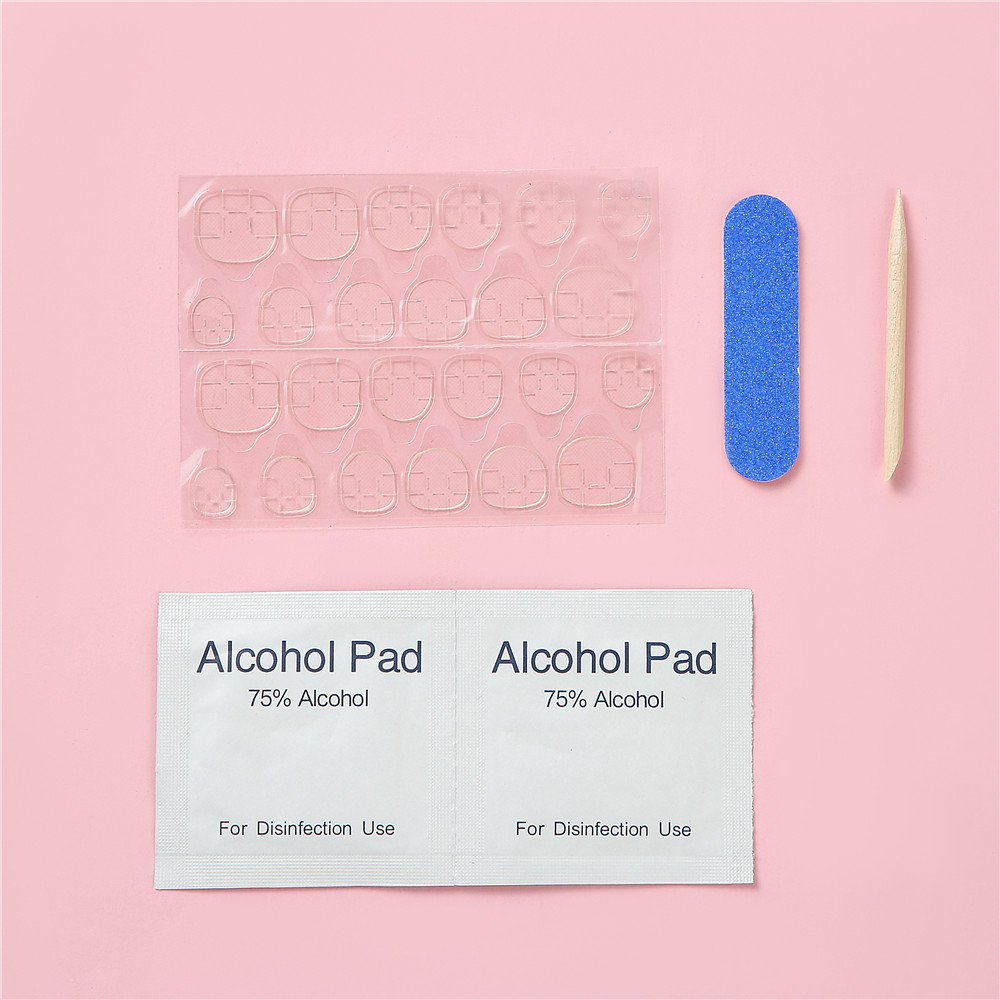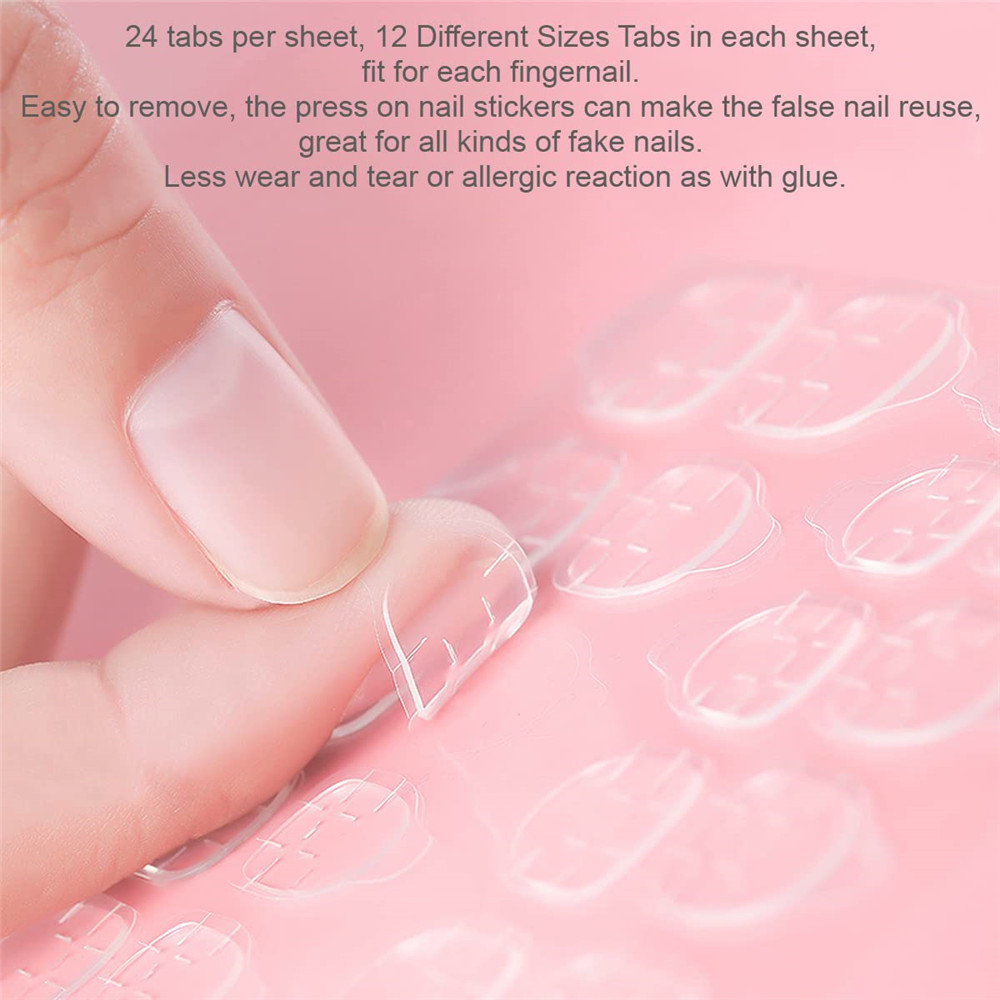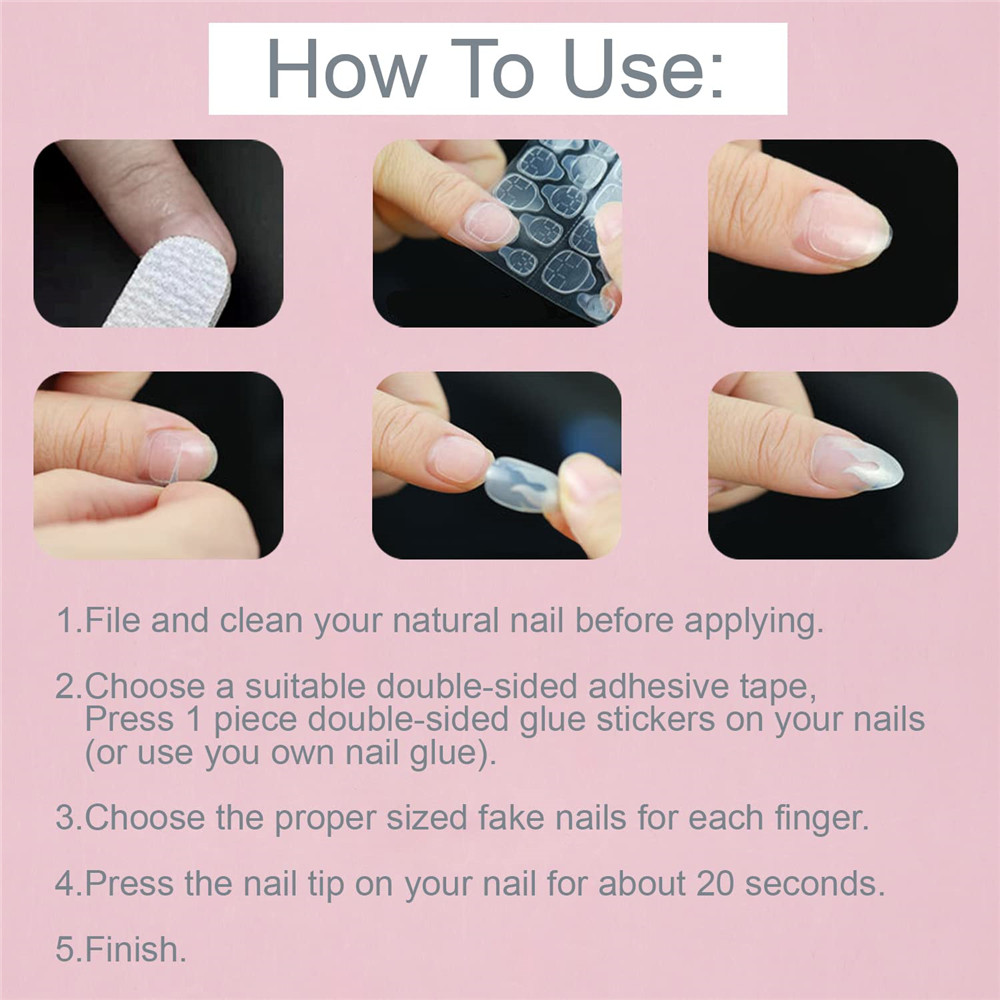 About this item
【Perfect Gift】These press on nails are perfect gift for girlfriend,wife,women and girls.Instead of spend a lot of time and money going to the nail salon.I believe that these rich styles of nail art,nail tips,and nail kit can add luster to your life.If you have any questions during the purchase process,please feel free to contact us,we will provide you with high-quality help!
【Occasions】:Forsense nail kit is easy to put on and take off,and is suitable for various social occasions,very suitable for nail salons,DIY home nails,weddings,proms,dates,parties.gel nail kit can be used many times,you can replace your press on nails according to different situations.
【Wear It for Days on End 】- You Decide!If you want to get more than 14 days long lasting,we recommend using nail glue and adhesive tabs together.If you want to change the design weekly,only using jelly glue is best choice.Adhesive tab is best for a date night or a little event.
【What You Will Get】:A box contains 24 fake nails,a nail file and 24 jelly glues,an wood stick,a set of cleaning cotton,the fake nails are divided into 12 different sizes.The soft elastic and seamless cuticle line conforms perfectly to the nail bed.Nail art stickers in various sizes,convenient for you to choose the nail tips that suits your nails.
【Friendly Press On Nails】:Forsense All fake nails,press on nails,Nail Kits are made of environmentally friendly acrylic resin material,which is non-toxic,tasteless and environmentally friendly,won't hurt your hands.Get salon-like nails in 5 mins!
Product Show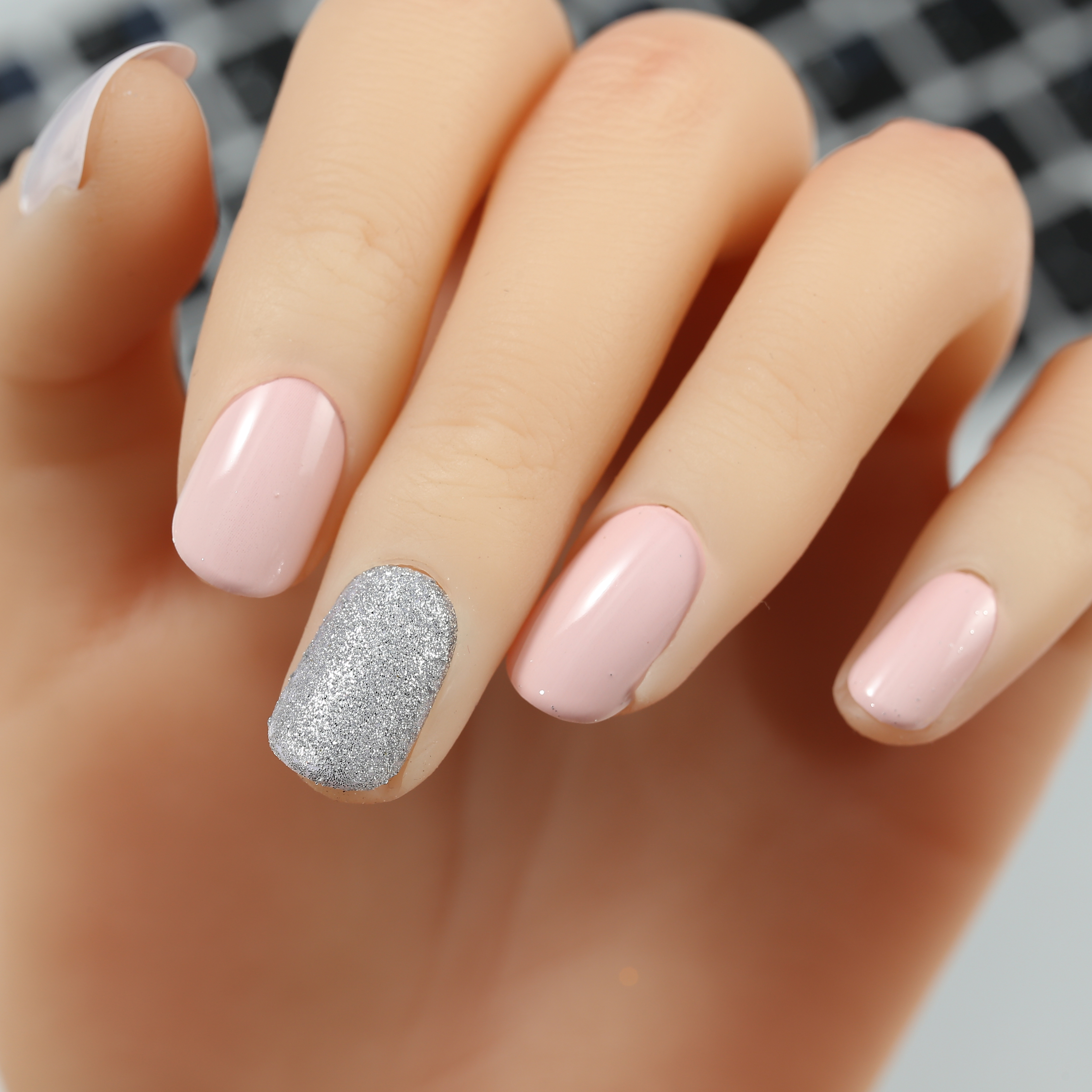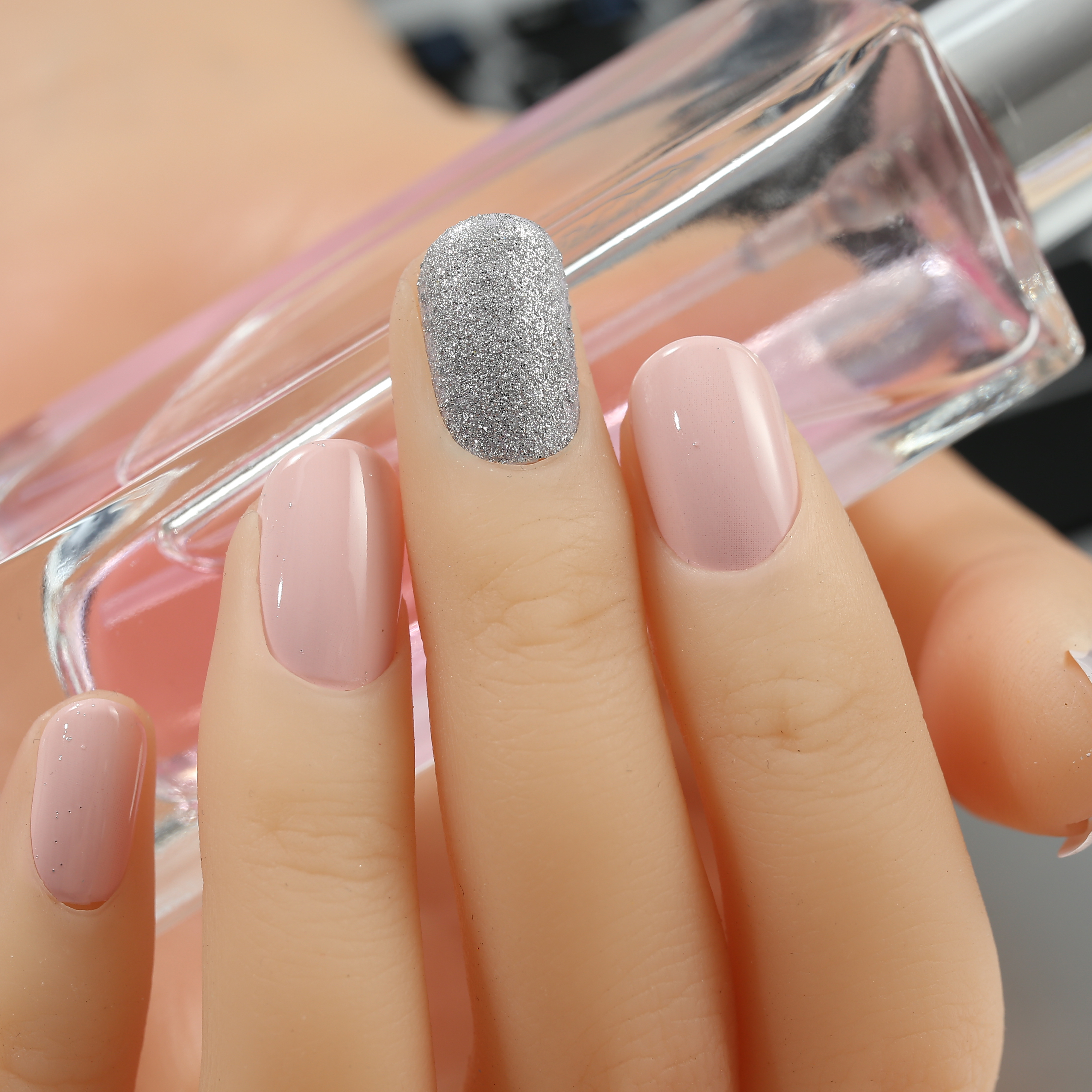 Fake nails how to work
1.Gently rub the nail slices with a nail stick to remove the surface cuticles, rinse off and keep the nails clean and dry
2.Choose the size that best suits your nails, taking an appropriate amount of glue or free jelly glue on the inside of the selected nail plate
3.Press the false nails on your own nails and hold them for 30 seconds.
4.Trim according to the shape and length of the press on nail you want
How to remove?
Soak your nails in warm water and gently peel off the pre-glued nails from the side after a few minutes
Remove the glue sticker and keep the fake nail tip for next time use
Note
Please do not leave the acrylic nails in water for a long time, it will make the nails fall off easily
How long can it last?
We provide high quality jelly gum(last about 7 days & more)-Keep away from water for 1 hour after applying fake nails
You can use other accessories to adhere to the fake nails to create your favorite style
Please avoid long exposure to hot water and soap for longer lasting
---
Next:
---